Reliable. Cost Effective, High Performance Telco-Grade Center: FUKAGAWA DATA CENTER
We acquired and manages a data center which overseas mega carriers launched in Japan.
・Technical Support
: 24 hours by 7 days, 365 days a year.
・Communication Skills
: English Speaking Engineers for international connections and communications
・Location
: Otemachi, Koto Ward, 2 Km from Tokyo. Located in an earthquake resistant structure designed to withstand the most severe natural disasters
・Security
: Equipped with several safety and security systems backed up with dark fiber covering a complete disaster recovery program.
・Redundancy
: Connected with other core data center e.g. EQUINIX, NF park in ring or circular form to ensure redundancy. Acquired registered ISO 27001 (ISO / IEC 27001: 2013 JP 17/080444)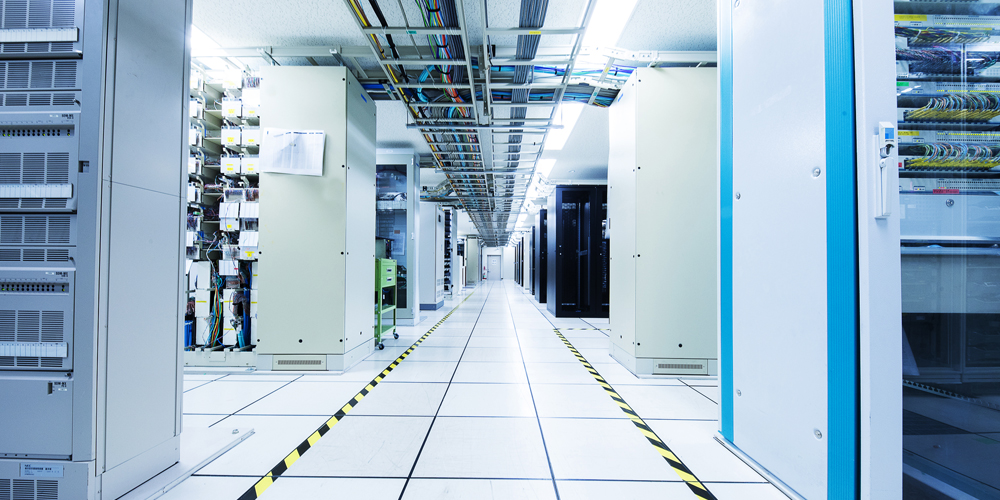 Inquiry by Phone TEL:03-3549-7626 /Business Hours 9:00~18:00 Inquiry through E-mail Please fill inContact Form. * If you e-mail us during Saturday, Sunday, holidays, the year-end and New Year holidays and Golden Week, we will contact you after the next business day.