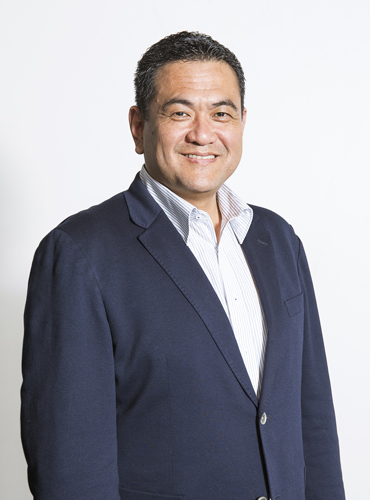 It has been 26 years since IPS was founded. We will continue to challenge new things without fear of change.
We will continue to create and develop our business with the wisdom gained from experience and the advantage acquired from prompt action,

Our company, which started as the international telephone agency business, has created and developed the business through repeated ingenuity for 26 years since its establishment.
IPS group is now engaged in the domestic telecommunications business in Japan and the Philippines, the international telecommunications business connecting the Philippines with each country, the Filipino-related business such as job placement and the medical business.
The business IPS group has been working on has changed in various ways, but was born from the desire to provide services that move the hearts of many people in areas close to infrastructure that is closely linked to daily life. We believe that this is a proof that the business has changed flexibly.
In June 2016, InfiniVAN, Inc., our local subsidiary, obtained a telecommunications business license in the Philippines. The Group is currently working to provide high-speed Internet access for cable TV operators and to be used by Filipino citizens as well as Japanese and foreign companies in the Philippines.
Our advantage lies in our ability to take on new demand, challenge new things, and realize them. Utilizing the wisdom gained from various business experiences, we will continue to actively and flexibly create business in a flexible and efficient manner, and develop it not only in Japan but also in overseas as well.
We will contribute to the realization of a prosperous and comfortable society.
We look forward to your continued support and cooperation in the future.
September 2017
President/CEO Koji Miyashita