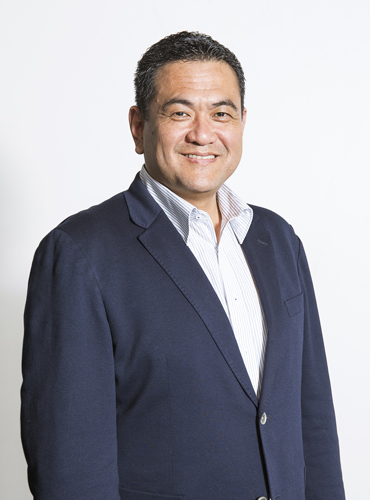 This October marks the 30th anniversary of the founding of our company.
Infrastructure is an integral part of our lives. A whole range of services cannot be delivered efficiently and cost effectively without them. However, due to the massive amounts of capital that are needed and the associated complexities of putting them in place , many essential infrastructure projects are either shunned or postponed by businesses. This inevitably results in inferior quality of service and, in some extreme cases, unavailability of basic services that society is in dire need of. We understand the criticality of these needs and have not been hesitant to venture outside our comfort zone.
We have a rather long history of diversifying into areas where we think we can contribute the most, where strategic partnerships can be forged, and where the rewards are commensurate to the risks that we have to take. Currently, our businesses include telecommunications, business process outsourcing and medical services in the Philippines as well as niche-market focused telecommunications services in Japan. The relatively new areas where we are now have only been set up after 2010 but we have made great strides in making them constitute the core of our business operations.
We intend to continue to forge ahead along this path of opening doors into opportunities that others are hesitant and unwilling to go. Transplanting Japanese telecommunications knowledge base, best practices, and services in the Philippines by expanding our network infrastructure is our main thrust today. We are also building on our solid foothold on lasik operations and are now positioning to include coverage of a broader set of medical services such as diagnostic imaging using the latest technologies. We continue to see tremendous opportunities where we can really contribute to Philippine society.
We are determined to move forward in spite of a very challenging business environment. Work with us.
Koji Miyashita
President and CEO
January 2021